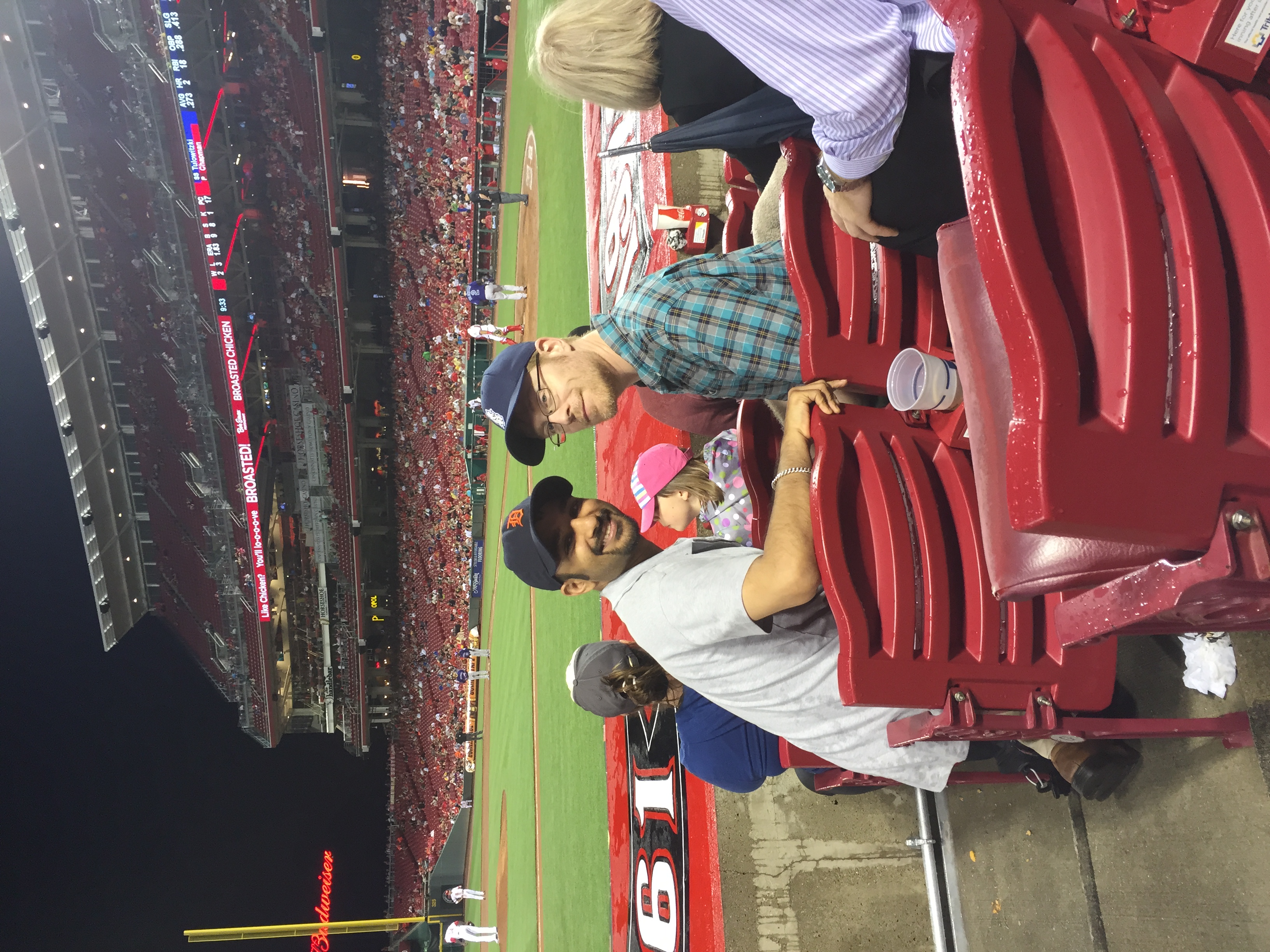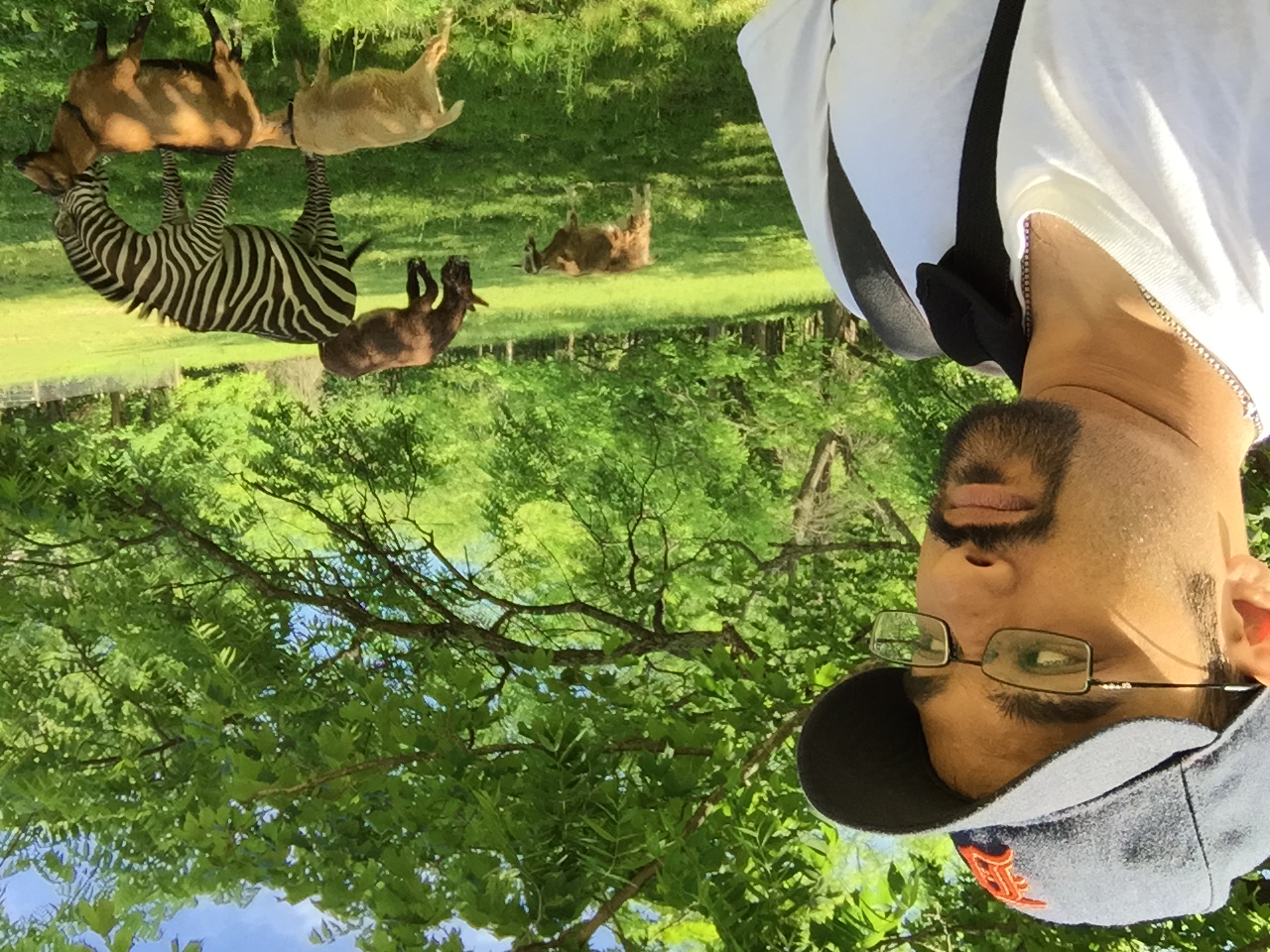 Show Notes
No guest this week. Anthony and Muneesh continue their stadium tour as they arrive in Cleveland for a game at Progressive Field. Check out Episode 8, Episode 9, Episode 10 and Episode 12 to follow along with the tour.
Click here for highlights of the game at Progressive Field in Cleveland.
6:58 Before their game in Cincinnati, Anthony and Muneesh spent some time at the National Underground Railroad Freedom Center.
7:55 We at the Clubhouse Podcast are strong believers in keeping the DH out of the NL. But it seems inevitable that it will happen one day.
16:25 Dodger Stadium was built in 1962.
24:40 The Cincinnati Reds have won five the World Series five times in their storied history. 1919, 1940, 1975, 1976, and 1990.
26:10 For those of you who may not know the history of Opening Day, we highly recommend you do some reading on the subject. Opening Day in Cincinnati is an official city holiday.
27:52 The first professional baseball team was the Cincinnati Red Stockings.
30:11 Once again, please check out the National Underground Railroad Freedom Center the next time you are in Cincinnati.
36:48 In 2013, Muneesh drove 17,000 miles in 95 days to watch a ball game at all 30 MLB stadiums. To read write-ups, see photos and hear interviews with fans at all 30 parks, please visit roundingthird.net
For guest ideas, baseball stories or just to say hello, please email us at clubhousepocast@gmail.com
Seriously, go buy something from the Bergino Baseball Clubhouse. And visit the store the next time you are in NYC. When you stop in, make sure to mention the podcast to get a free bag tag with any purchase.
Subscribe to the show in iTunes. Leave us a five star review and leave a comment telling us what your favorite ballpark is. We will read our favorites on the show.
Follow the show on twitter @ClubhousePod
Email the show at clubhousepocast@gmail.com
Follow us @roundingthirdMJ and @AlbinoKid
Have an awesome week!